De Monnik Dranken per 1 september 2018 nieuwe importeur van Kavalan Single Malt Whisky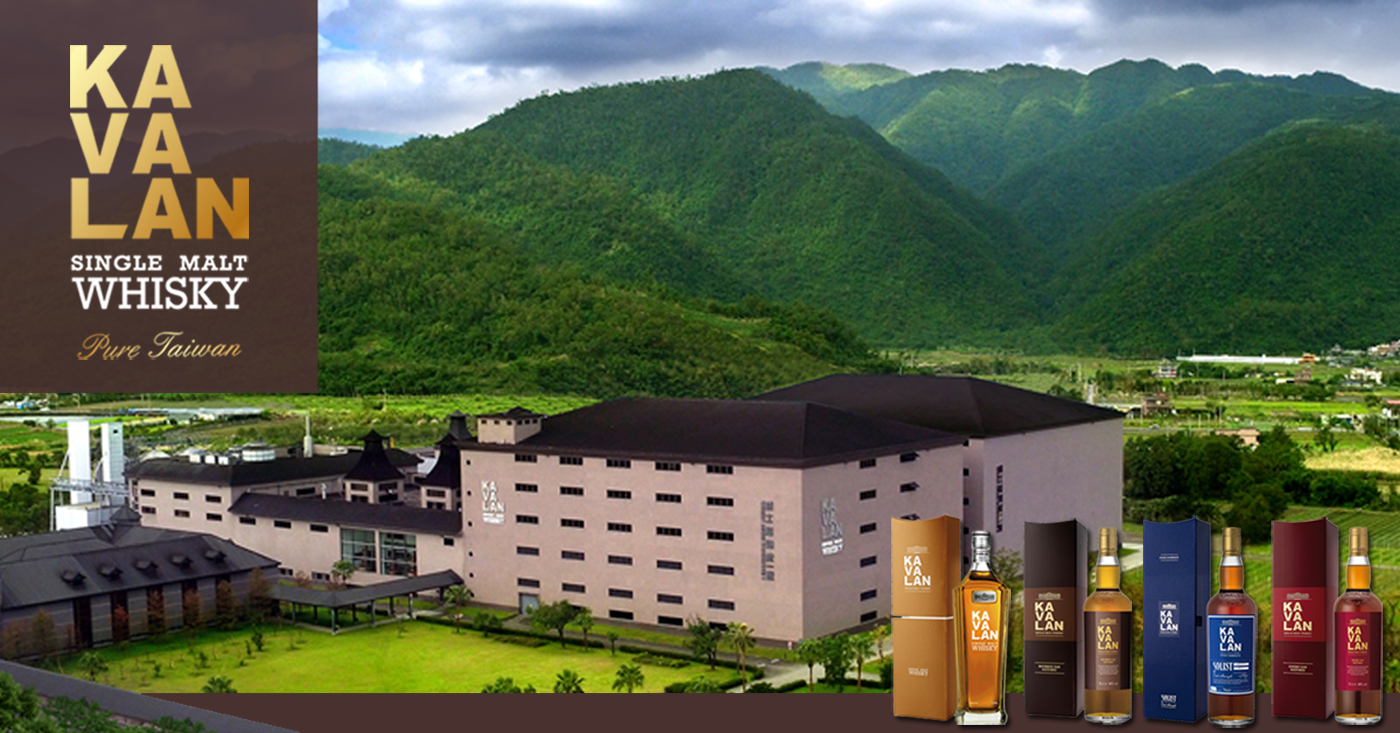 De Monnik Dranken per 1 september 2018 nieuwe importeur van Kavalan Single Malt Whisky
OLDENZAAL - Maandag 13 augustus 2018
Met gepaste trots kunnen wij u melden dat De Monnik Dranken per 1 september 2018 de officiële importeur zal zijn van het Taiwanese Kavalan Single Malt Whisky. De distilleerderij is gevestigd in Yilan County, ten zuiden van Taiwan's hoofdstad Taipei. De temperatuur en luchtvochtigheid op het subtropische eiland zijn hoog, waardoor het rijpingsproces met één derde wordt verkort. Elf jaar geleden verscheen Kavalan Single Malt Whisky voor het eerst op de internationale markt en sindsdien heeft men al vele gerenommeerde internationaal erkende prijzen gewonnen.
Lees hieronder het officiële persbericht:
De Monnik Dranken will be the new importer of Kavalan Single Malt whisky from the 1st of September 2018
De Monnik Dranken, is a family owned business since 1918 and an esteemed beverage wholesaler and brand building importer that is based in Oldenzaal, The Netherlands. Kavalan is Taiwan's first whisky maker and the nation's only family-owned whisky distillery. Kavalan takes its name from an ancient tribe that inhabited Yilan county, where the distillery is located in northeastern Taiwan. The pure water and fresh air make this part of the subtropical island the ideal environment for the production of whisky. It has been awarded more than 270 gold awards, 8 times world whisky winner of the year, and 4 times Spirits Producers of the Year, which is now available in 68 countries. Ian Chang, Master Blender of Kavalan Distillery said: ''We are delighted to make this next step with a well-respected family company like De Monnik Dranken in the Netherlands. They believe in our brand philosophy and the strength of our company name Kavalan. We are confident that Kavalan Single Malt Whisky will have a powerful platform in the future to grow in the Dutch market.'' Luuk olde Monnikhof, Commercial Director at De Monnik Dranken said: '''We are extremely proud to become the official importer for the Dutch market for one of the most well- respected Asian Single Malt Whisky's that is available. There is a growing demand for Asian whisky's in the Netherlands and the Kavalan Whisky's from Taiwan will help us to fulfill these needs''. La Maison du Whisky (LMDW) as exclusive importer of Kavalan in many countries in Europe and De Monnik Dranken (DMD) will strength their cooperation further by bringing the Taiwanese whisky's of the Kavalan Distillery under the roof of DMD commencing the 1st of September 2018. La Maison du Whisky is a leading spirits company in the sector that has the exclusive distribution for many well-known brands in Europe like Kavalan Whisky. DMD is now representing Kavalan Whisky amongst other LMDW export brands in the Netherlands such as Habitation Velier Rum, Transcontinental Rum Line, Clairin Rum, The New Zealand Whisky Collection, Mars Whisky and Bittermens Bitters.
www.kavalanwhisky.com